Providing the trade with digitising services, software sales and training to optimise embroidery production and quality.
Digitisation to optimise profitability
Tailored solutions to optimise your performance and improve your profitability. Whether working with the UK's largest manufacturing brands, workwear companies and promotional businesses – through to boutique embroiderers. EDS can profiling your workflow, equipment and specify the most relevant software – plus deliver 'real-world' training. Or we can simply provide fast, efficient digitising services which optimise your production.
Digitising Services
Digitisation services tailored to your equipment, optimised for production with benchmark sample option.
Software & Training
Wilcom digitising software training centre of excellence, get your people taught by embroidery professionals.
Design and Artworking
Let us become your design team, supporting you from the creation of a simple logo through to complex quilting.
Optimised Production
Working with the UK's premium automotive brands means our design, digitising and training solutions are focused on optimised production. A little more time taken to digitise a logo can reduce hours of production time on an embroidery machine.
Creative Interpretation
Digitising is a complex process, that is both art and science. Working with some of the UK's premium fashion brands means our design, digitising and training solutions walk the line between commercial practicalities and creative interpretation.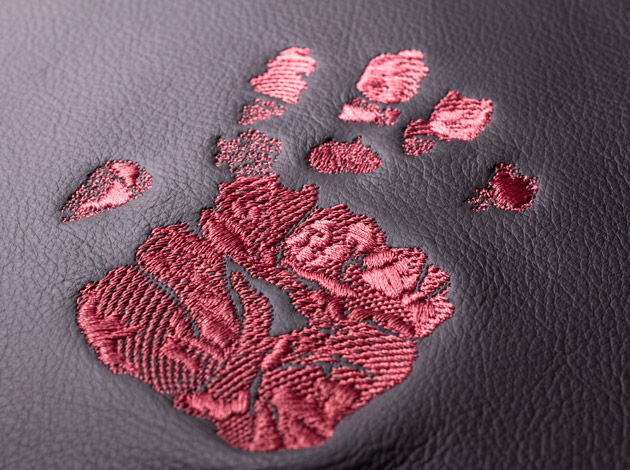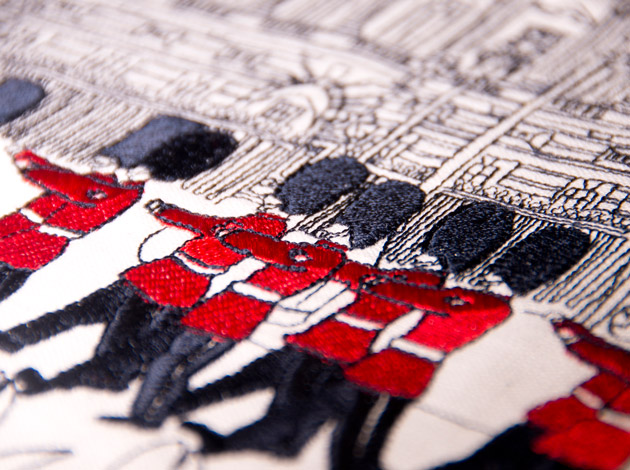 Quality Assured
Whether it's digitisation, creativity or production optimisation, EDS offer innovation combined with in-depth technical knowledge. This solid reputation across the spectrum of the UK's professional embroidery applications is backed up with ISO9001:2015 accreditation.